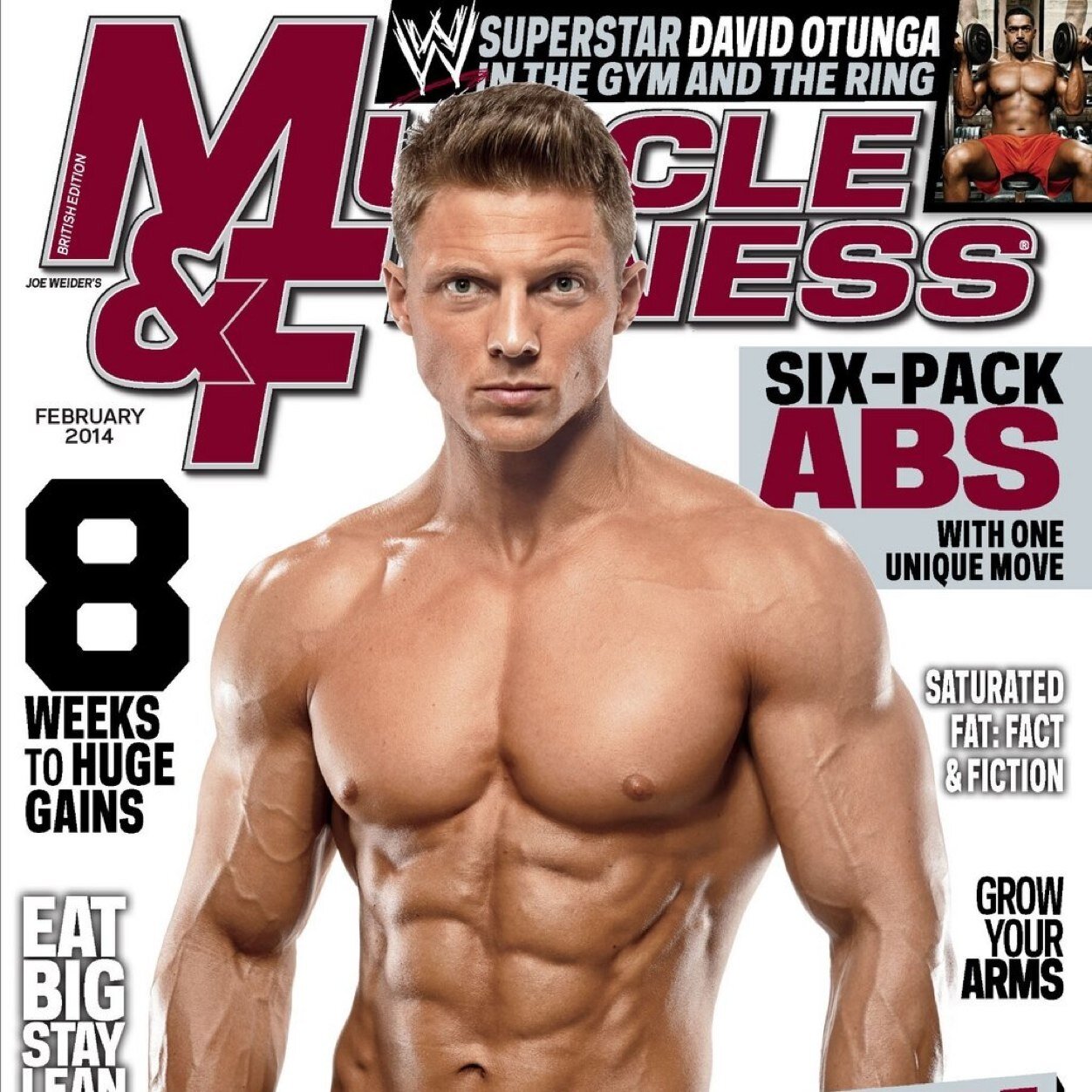 Inspiration for me has come in stages and yes there is a theme of fitness among these but don't make assumptions, there is more to it.  The people here: Ryan Terry, Steve Cook, Alex Barney (my brother), Mike O'hearn, 'Furious Pete', Dana Linn and Rob Bailey. This won't be detailed as i'm short on time but i'll give it a go. 
Now to be fair two of these are simplistic, Ryan Terry is because he inspired my goals in mens physique alongside Steve Cook, as well as Mike O'Hearn who inspired my raw strength. Those are pretty simple I will admit, but past that, the rest are a little more interesting! 
First was my brother. There is no question we don't always get along, however to a degree he was my first inspiration, he dragged me to the gym, trained me for my first 4 months and got me on my way. If he hadn't done that, I hate to think where I would be. 
Furious Pete, like myself had to overcome issues in his transformation, his being anorexia that nearly killed him, mine…we'll save that for another time. But at a time when I struggled, seeing this man achieve where I hoped to gave me inspiration.
Lastly, Dana and Rob, this couple (literally, they are married), train together, work together and created a brand together. Happy as hell, hard working and don't give a damn what people think, they are worth getting to know, trust me. 
Without these people i'd be that little more lost in life, so I am damn grateful. 
As they have for me,
Aspire to Inspire.